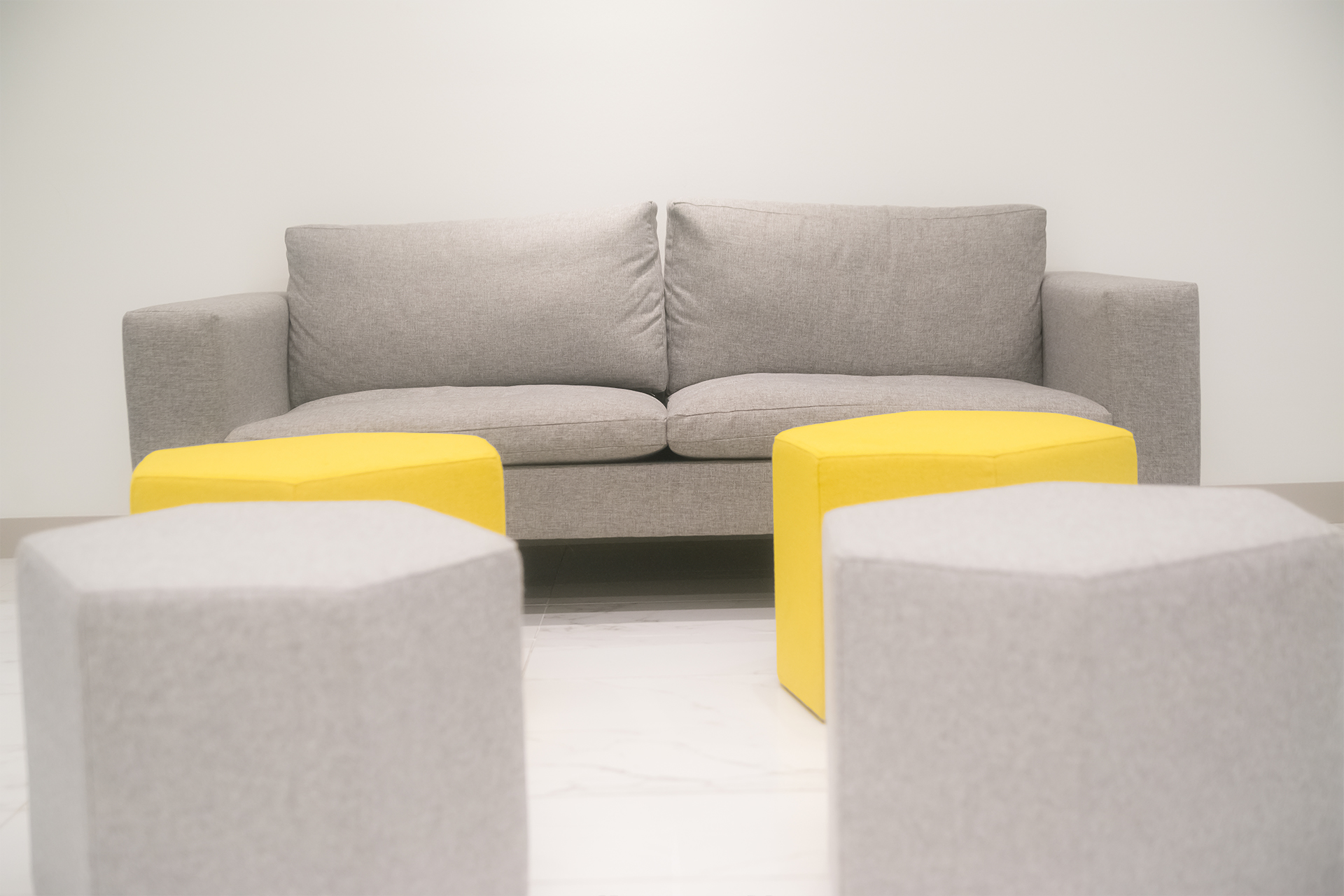 Why do you do what you do?
240 Crandon has efficient and affordable office spaces, that have been designed and built with the needs of professionals and small businesses in mind. Common reception and conference rooms allow companies to reduce space needs, by not paying for additional office area seldom used.
Welcome to 240 Crandon
Key Biscayne's most recently renovated office building, offers a prominent location for your business. Only minutes away from Miami's Financial District, 240 Crandon presents an incomparable island location in a resort setting. 240 Crandon is located on Key Biscayne's "Main Street" Crandon Blvd, within easy walking distance of shops and world renowned restaurants. The property provides professional onsite management and maintenance. 240 Crandon strives to offer clients, visitors, and guests an exceptional consumer experience.